24/7
Estate Management & Grounds Care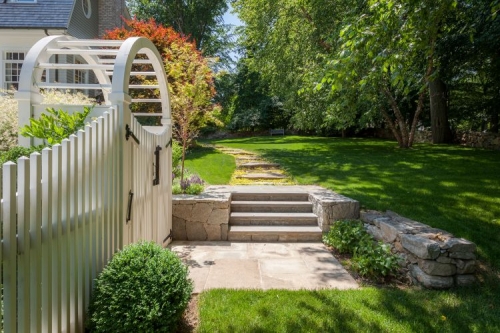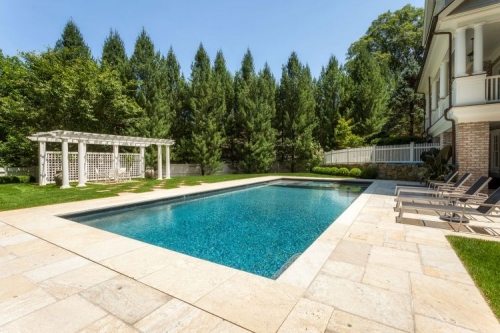 Attentive & Lasting
From home monitoring to staffing support, and interior and exterior property maintenance, HSL is able to support homeowners in all facets of private Estate Management.
As part of our attentive program, a member of a team will be appointed to you and proactively monitor your homes' needs to maintain its integrity and beauty. The burden of selecting, coordinating, and overseeing various domestic contractors and support staff is lifted from your shoulders, so that you can focus on living in the home, rather than maintaining it.
In order to protect your investment, your watchful eye will guarantee a safe and orderly home as we assess and perform both routine and preventative maintenance on your estate's interior, exterior, and grounds.