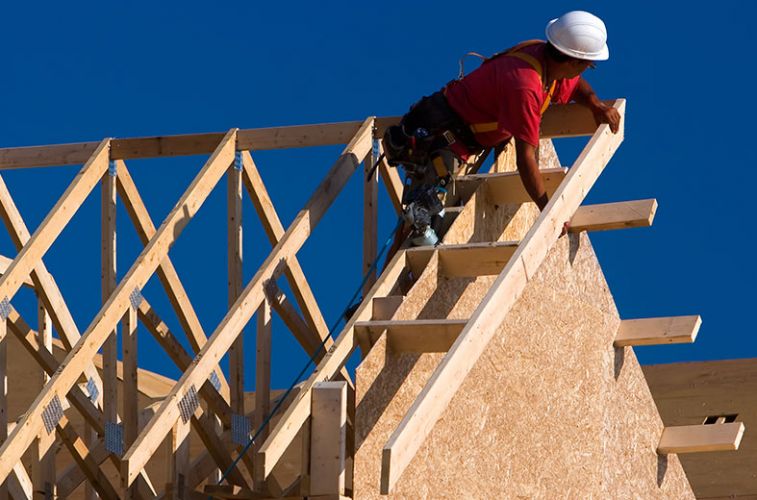 Custom New Home
Construction Builder
At HSL Build, we take pride in being a full-service custom home builder and remodeler, serving homeowners in lower Fairfield and Westchester Counties. Our expert team is committed to delivering exquisite craftsmanship and highly personalized service, catering to a wide range of construction needs. Whether it's new home construction, remodeling, or home additions, our skilled professionals ensure unparalleled quality and attention to detail. Contact us to experience our dedicated approach and turn your construction dreams into reality.
Contact Us
Renovations, Additions & Home Remodeling
At HSL Build, our expertise spans a wide spectrum of renovation and remodeling services, catering to homeowners looking for minor upgrades or complete overhauls of their living spaces. From enhancing your home's aesthetic appeal to constructing new additions and implementing preventative measures, our skilled professionals are dedicated to transforming your existing space into your dream home. Whether it's restoring original charm, exploring untapped potential, or ensuring structural integrity, HSL Build remains committed to delivering excellence in every project. Contact us to discuss your renovation needs and experience our unparalleled craftsmanship and personalized service.


Green Building Excellence
Our commitment to sustainable green building is ingrained in our ethos. We champion green building practices, employing superior eco-friendly building products and energy-efficient in-home equipment. This not only ensures efficient construction processes, but also guarantees cleaner, greener, and more sustainability- cost-effective long-term operations for our clients. Our straightforward approach and practical techniques make collaborating with HSL Build effortless. Experience uncomplicated, eco-conscious building with us, and let's create a sustainable future together on your next project.
Contact Us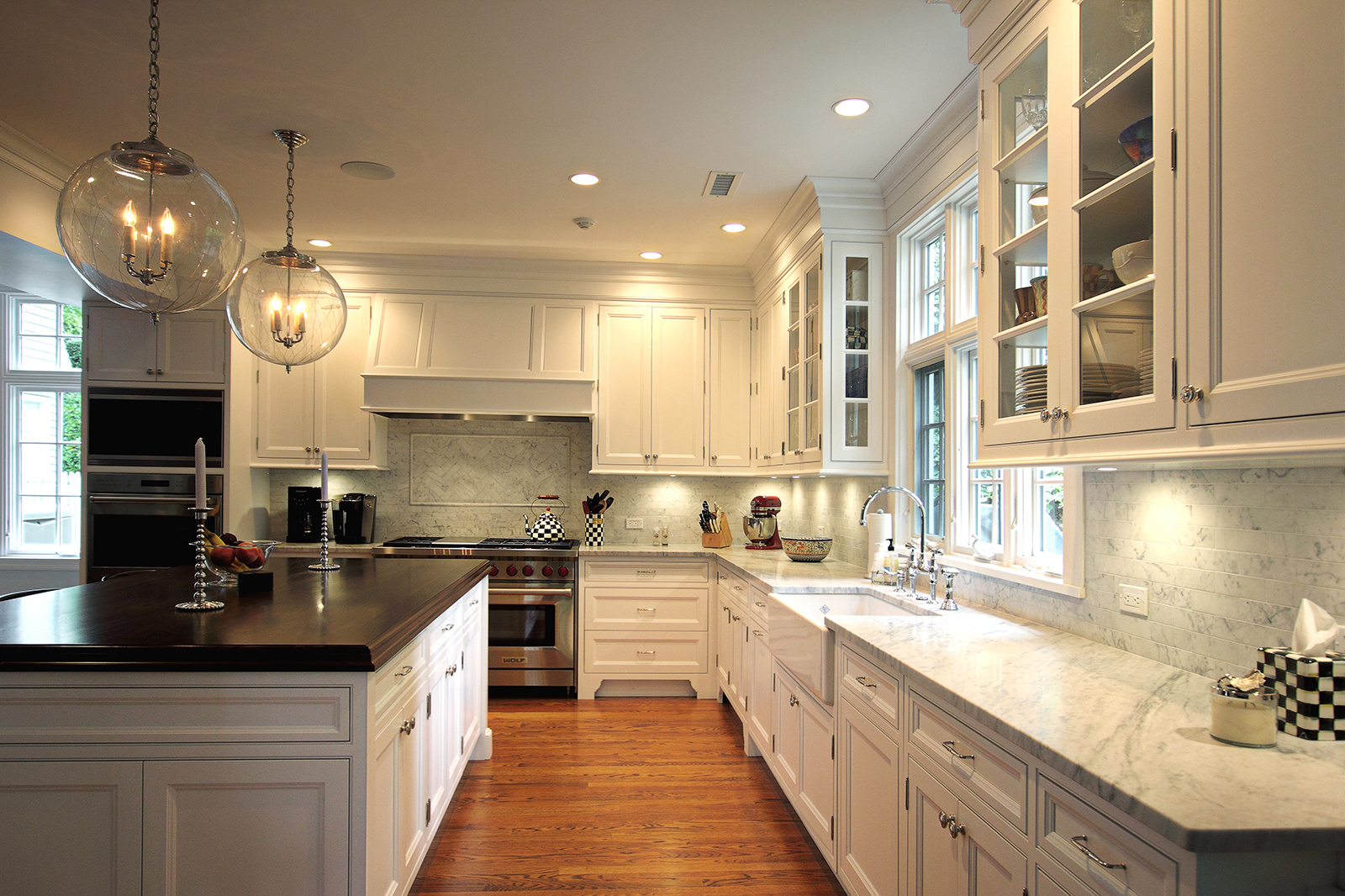 Full-to-Partial Renos
HSL offers a wide range of interior and exterior residential renovation, remodel & home addition construction services.
● Extensions &additions
● Kitchen & bathroom remodels
● Basement & attic conversions
● Interior & exterior millwork
● Deck & patio Construction
● Window & roof replacement
● Masonry
● Pool houses & pools
Smaller Projects
Our new home construction home owners and remodeling home owner often ask us to perform more routine jobs to maintain the home's charm and value.
● General repair
● Interior & Exterior Painting
● Power washing
● Wallpaper & Wall coverings
● Winterizing
● Handyman services