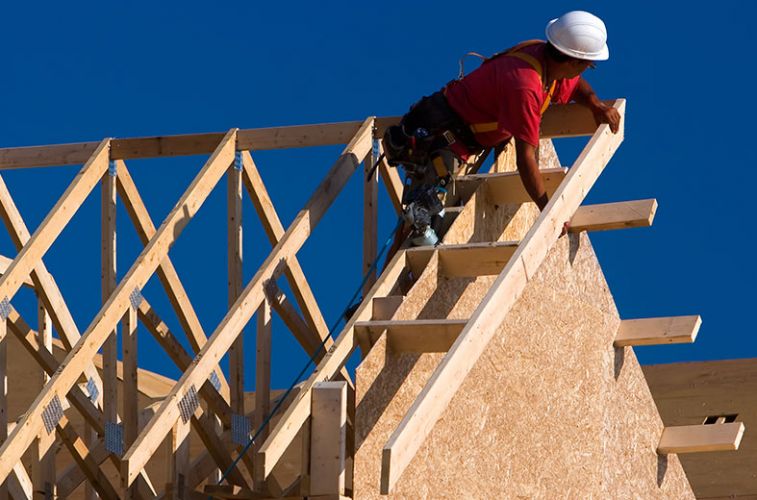 Custom New
Construction
As a full-service, custom home builder and remodeler, we're dedicated to providing exquisite craftsmanship, highly personalized service and a skilled team of professionals to homeowners in lower Fairfield and Westchester Counties - regardless of client's project size or unique construction needs.
Contact Us
Renovations & Home Enhancements
We offer services that range from minor remodeling to full overhauls of existing living spaces, and conversions of unfinished spaces to constructing entirely new additions. Whether exploring your home's greatest potential, repairing to its original charm, or introducing preventative measures, HSL remains dedicated to you to help improve the home you already love.


Green Mindset
A green attitude is evident in our ethical practices, superior building products, and in-home equipment. This allows for more efficient builds amidst construction and cleaner, more efficient operational processes for our clients long-term.
Simply stated - working with HSL Building Company is uncomplicated. Our approach is straightforward and our technique is practical. We look forward to working with you on your next project.
Contact Us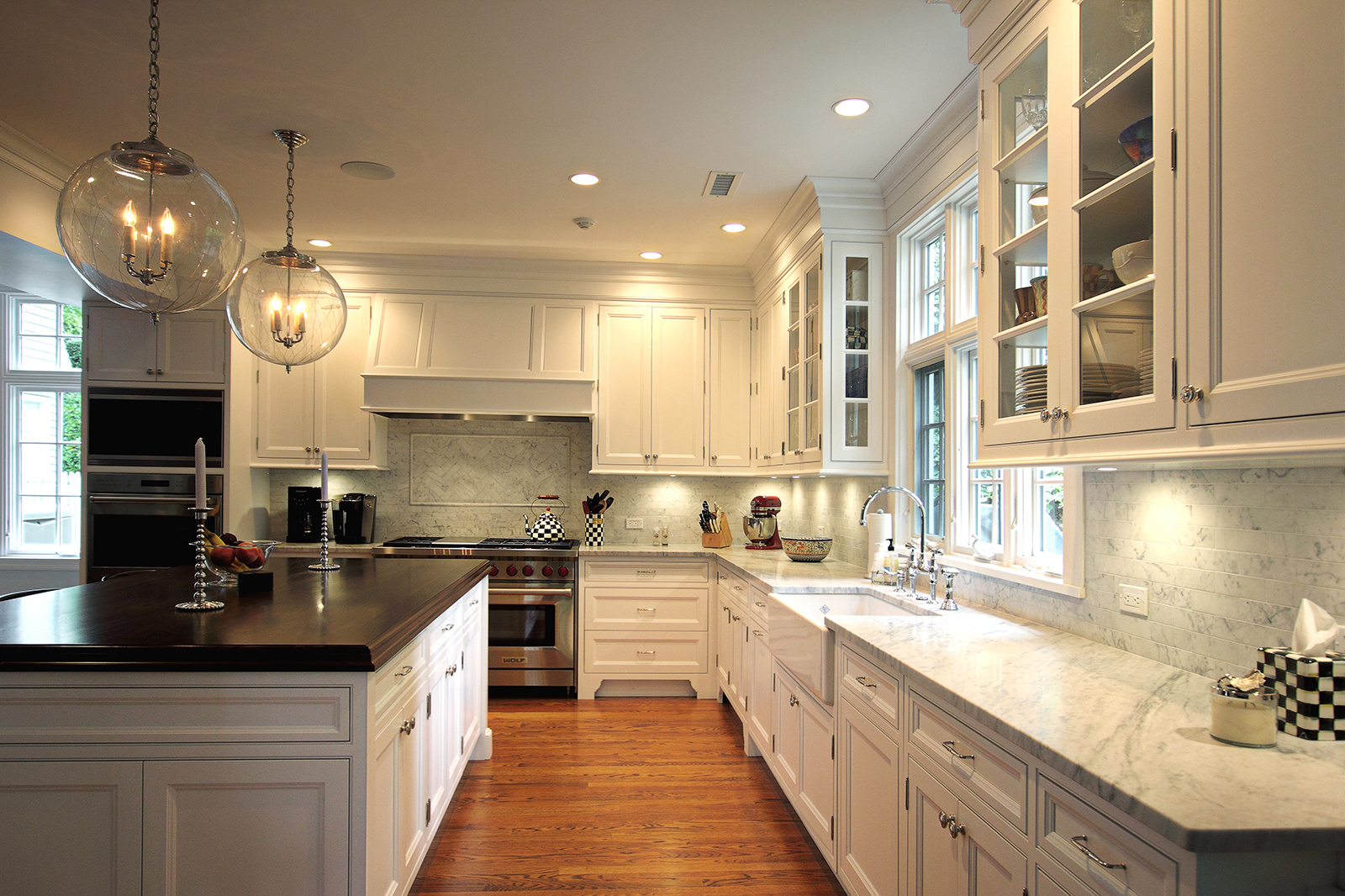 Full-to-Partial Renos
HSL offers a wide range of interior and exterior renovation services.
● Kitchen & bathroom remodels
● Basement & attic conversions
● Interior & exterior millwork
● Deck & Patio Construction
● Window & roof replacement
● Masonry
● Pool houses & pools
Smaller Projects
Satisfaction is certainly found in performing smaller jobs that are necessary to maintain an orderly home
● General repair
● Interior & Exterior Painting
● Power washing
● Wallpaper & Wall coverings
● Winterizing
● Handyman services